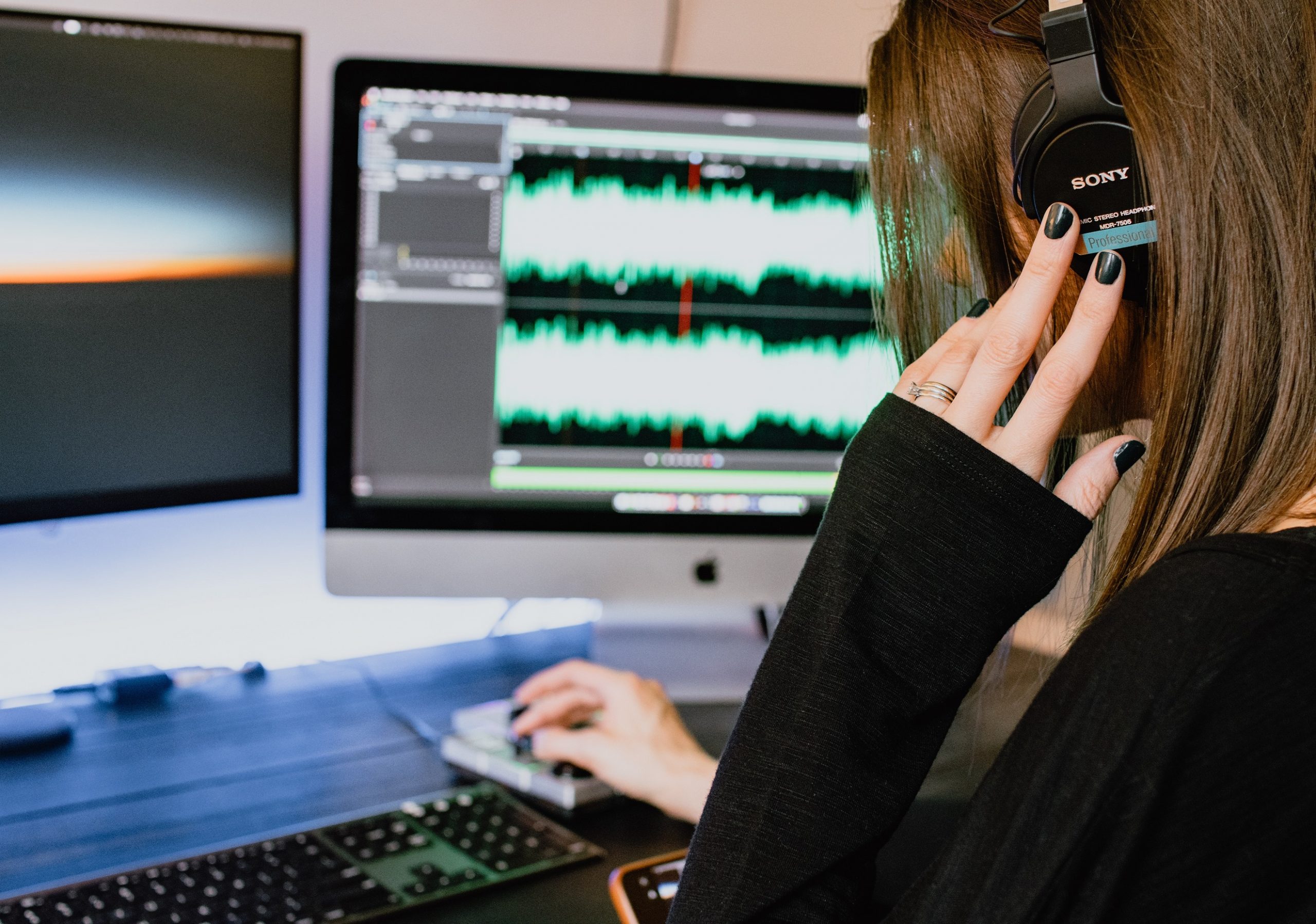 LJT VTAPE V2
Secure digital dictation designed for your needs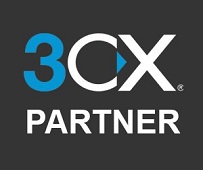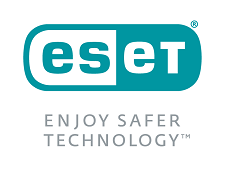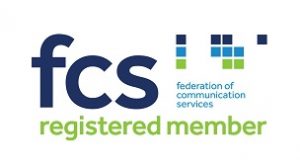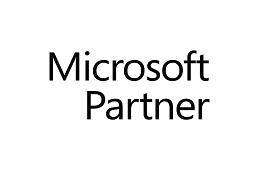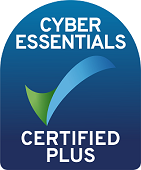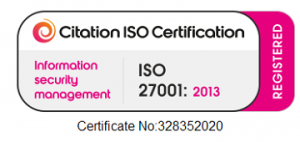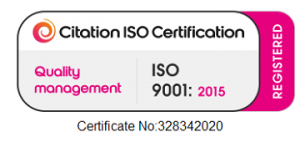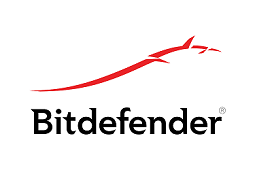 Welcome to LJT VTape V2
Secure digital dictation designed for your needs
Protected by strong SSL encryption
Web application available via browser, iOS and Android
What is it?
LJT VTape V2 is a digital dictation tool and transcriber software.
LJT VTape V2 simplifies the process for recording data that needs to be processed between various parties.
What are the benefits?
The user can instantly rewind or fast forward at any point within the dictation file to review or edit.
Dictations are transferred safely and securely to typists, whether it be on your internal network or over the public internet.
Large dictation files can be shared with multiple typists.
Clear, defined sound quality for improved transcription accuracy and speed.
The ability to monitor productivity with enhance reporting features.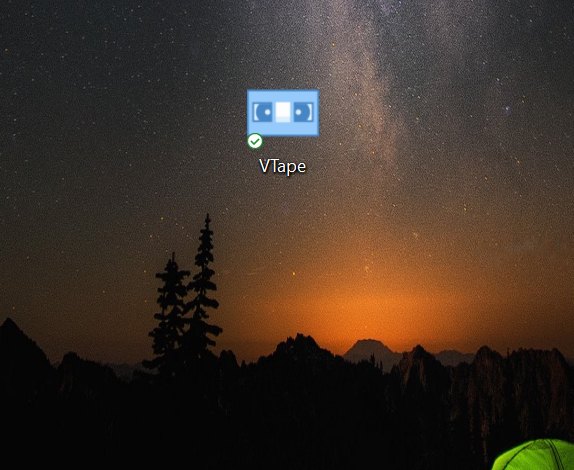 How it works
We have tried to keep LJT VTape V2 as simple and easy to use as possible.​​
Recording
Start, pause and stop at the click of a button.​​
Storage & Filing
Name and store once recorded, each dictation is given a unique code. Stored securely on our servers ready to retrieve when you need it.​​
Distribution
Send to an individual, group or multiple recipients.​​
Pay as you go
All Basic Features
Transcribe directly application
Create Groups/Categories*
Configure and upload from Dictaphone
View other inboxes
Add/Edit/Delete across multiple inboxes
Dictation App access*
£0.10 per recording
Individual
All Basic Features
Unlimited Recordings
Dictation App access*
£5.00 per month (p/user)
Business (10-40 users)

Less than 3 years contract
All Basic Features
Unlimited Recordings
Transcription Sharing
Dictation App access*
Self-install via website
Software Support
£10.00 per month (p/user)
Business (10-40 users)

3+ years contract
All Basic Features
Unlimited Recordings
Transcription Sharing
Dictation App access*
Software Support
Supply of hardware
(Foot pedals and headphones for transcribers)
Custom Branding
(website only)
1 hour onboarding session for users
£10.00 per month (p/user)
*Initial set up by global administrator
*iOS (iOS7.0 or higher)-App Store, Android App – Google Play