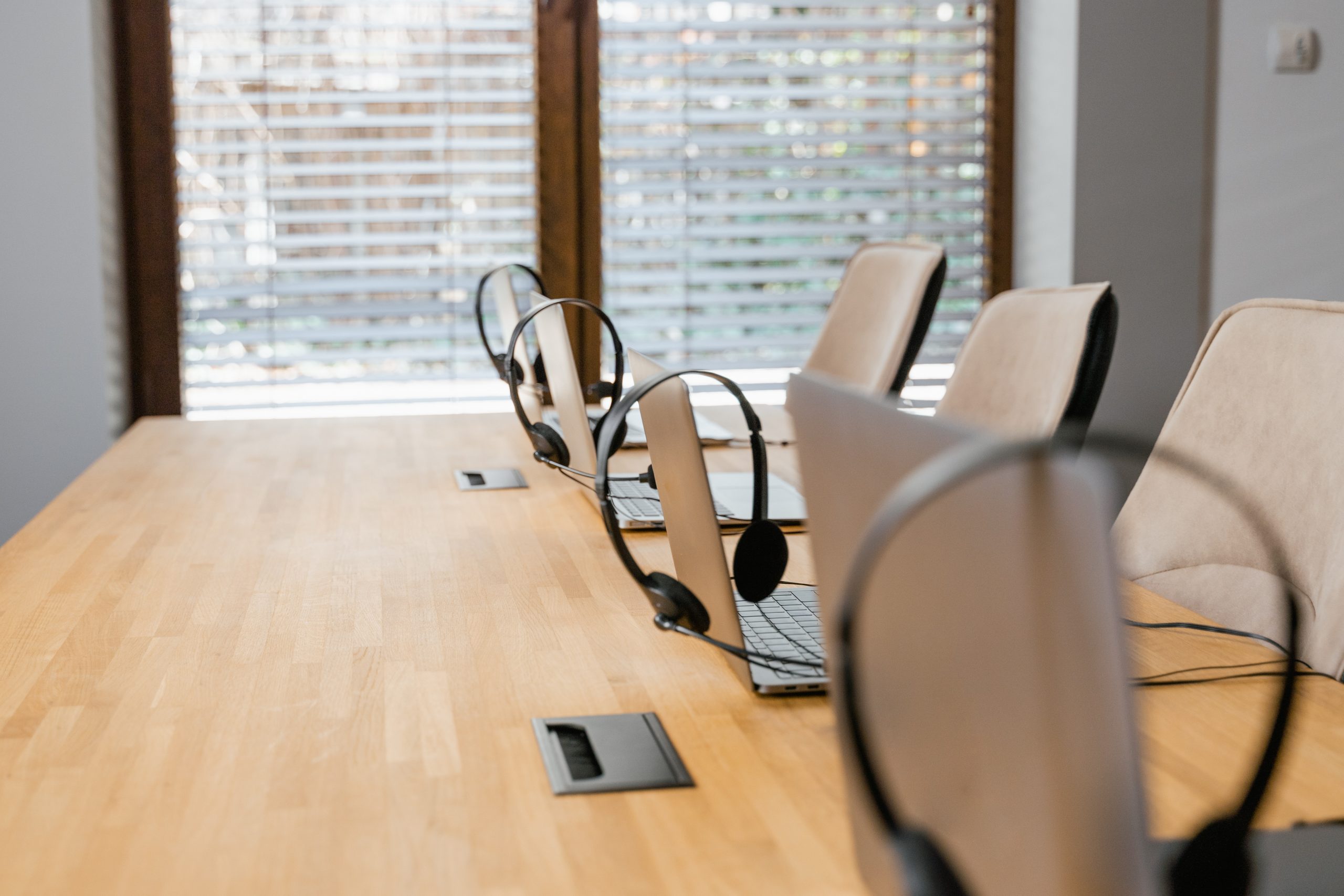 Pricing
Plans that will allow your business to thrive and grow with demand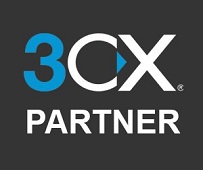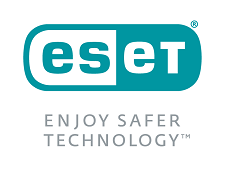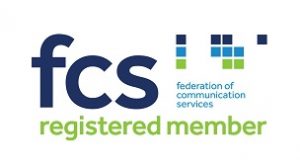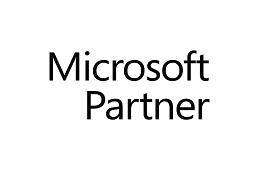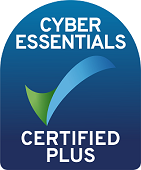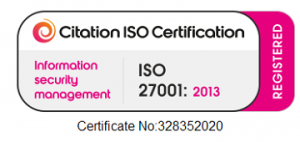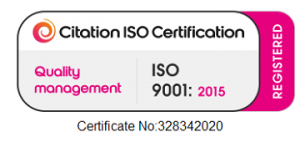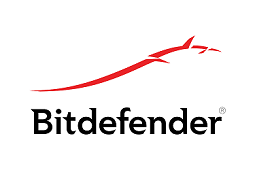 Our plans are designed by IT professionals with a wealth of experience and knowledge in supporting clients in all industries and understanding the vulnerabilities businesses face with operations and protection
Fortify
£59.00/user/mo*
*Subject to a minimum 12-month subscription only
IT Remote & Onsite technical support
Remote Management & Monitoring
Windows and 3rd party apps patch Management
Security Suite (Inc. ATS & EDR)
Microsoft 365 Business Premium
Centralised Business Signature Management

Panacea
£64.00/user/mo*
*Subject to a minimum 12-month subscription only
IT Remote & Onsite technical support
Remote Management & Monitoring
Windows and 3rd party apps patch Management
Security Suite (Inc. ATS & EDR)
Microsoft 365 Business Premium
Centralised Business Signature Management
Cybersecurity vulnerabilities and exploits management
Multi-Factor Authentication Solution
Secure Cloud Print Management Suite
Our two high functioning plans take into account the top four consideration for any business IT infrastructure, maintaining availability, protecting confidentiality, scalability and preserving business integrity. These plans will allow your business to thrive and grow with demand.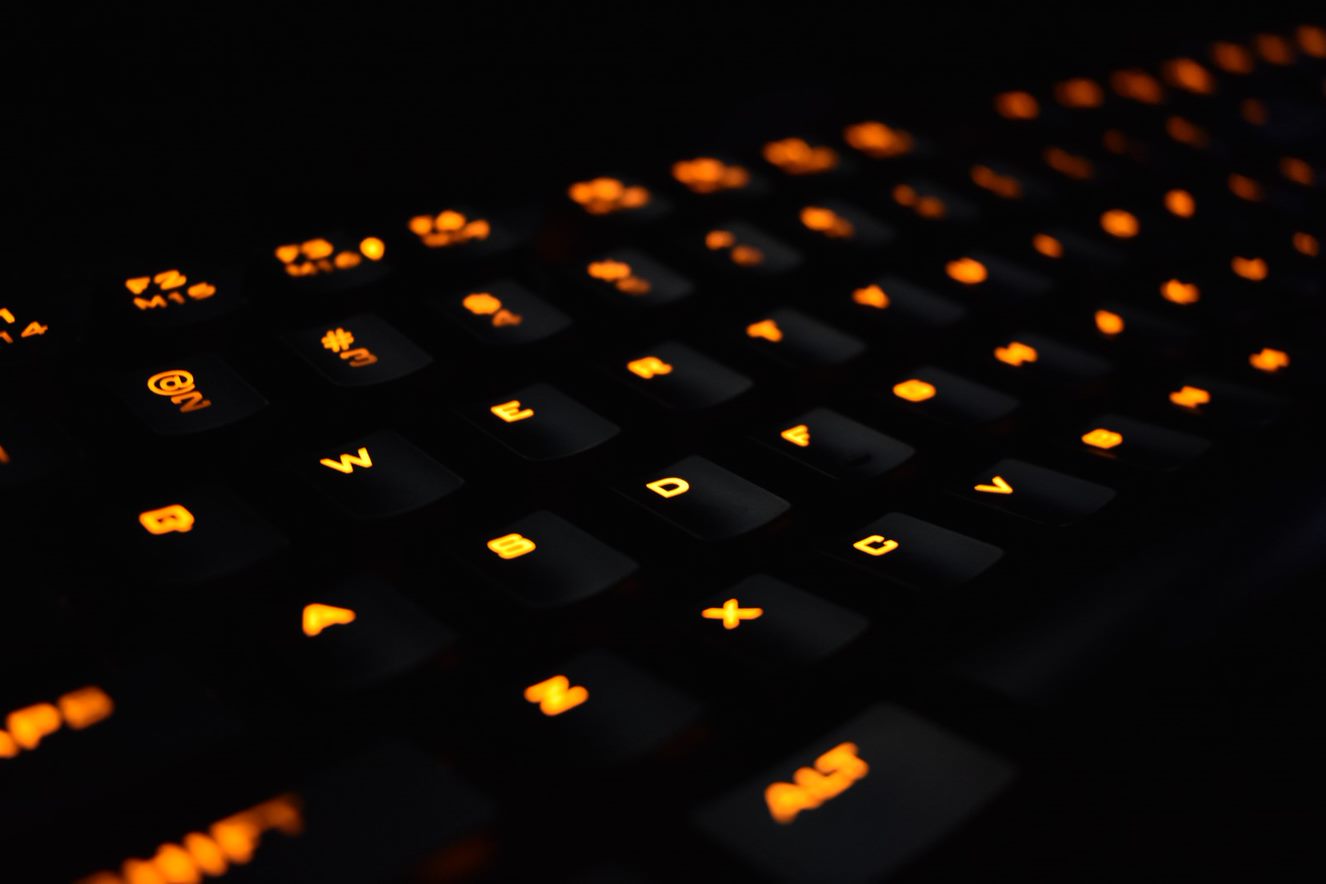 WE'RE THE RIGHT IT PARTNER FOR YOU
Designed by IT professionals, our plans combine features for a complete solution.