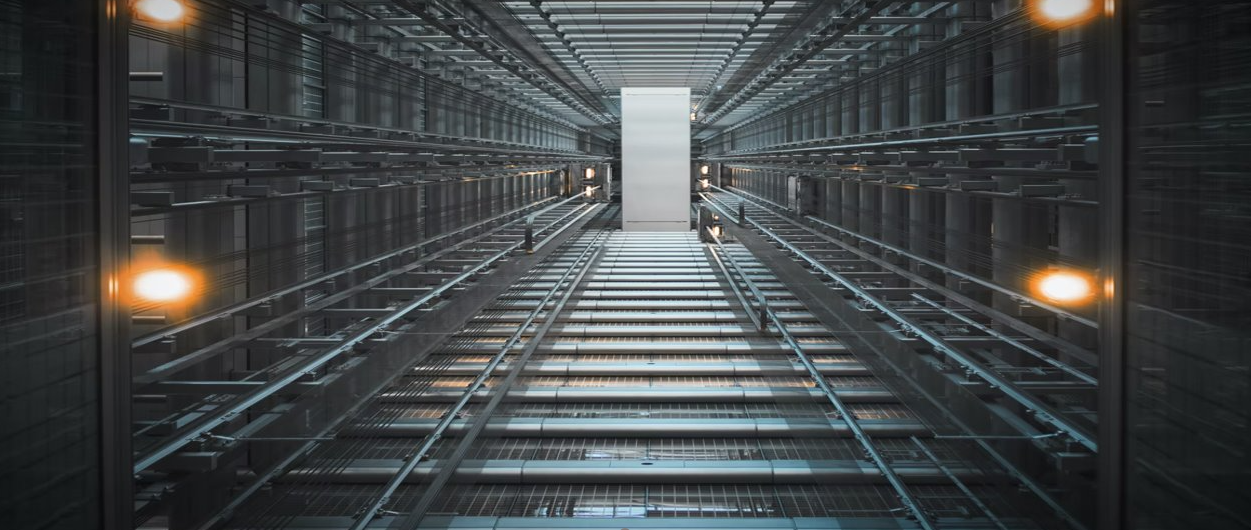 CLOUD BACKUP
Rest easy knowing your data is safe and recoverable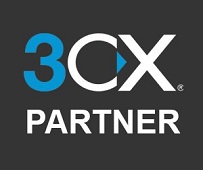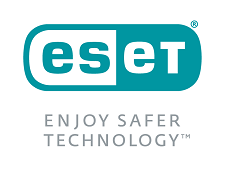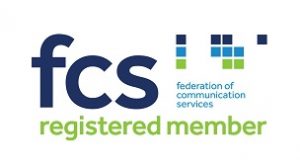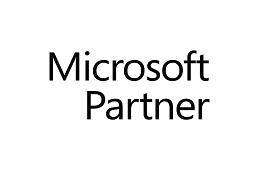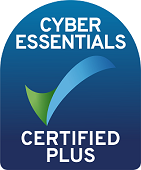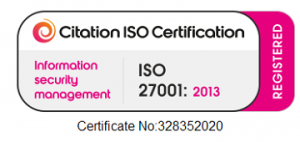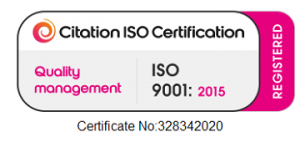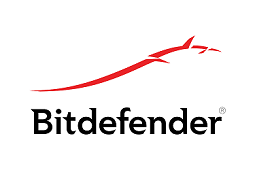 What is Cloud Back Up?
The term 'Cloud Back Up' refers to a server that replicates data and computer processing from the main server to another at an off-premises location. Having this in place ensures that all the data and processes a company relies upon to function day to day can be recovered and reinstated when major impact threatens the IT Infrastructure and operations of a company. ​
DISASTER RECOVERY
Data back-ups are one of the main critical parts of your continuity plan to recover following a catastrophic event such as natural disaster, systems failure, fire, flood or cyber-attack. ​
Data loss can be a costly event both in time and money when a disaster hits your business so having a plan in place for the recovery of your data ensures your business will not be left without the functionality it needs to continue. ​

Are you ready to recover?
At LJT Systems Ltd we can provide you with reliable cloud back-up solutions. So, when a disaster strikes halting operations for your business, your cloud back-ups are ready to restore your systems, minimizing downtime for your company. ​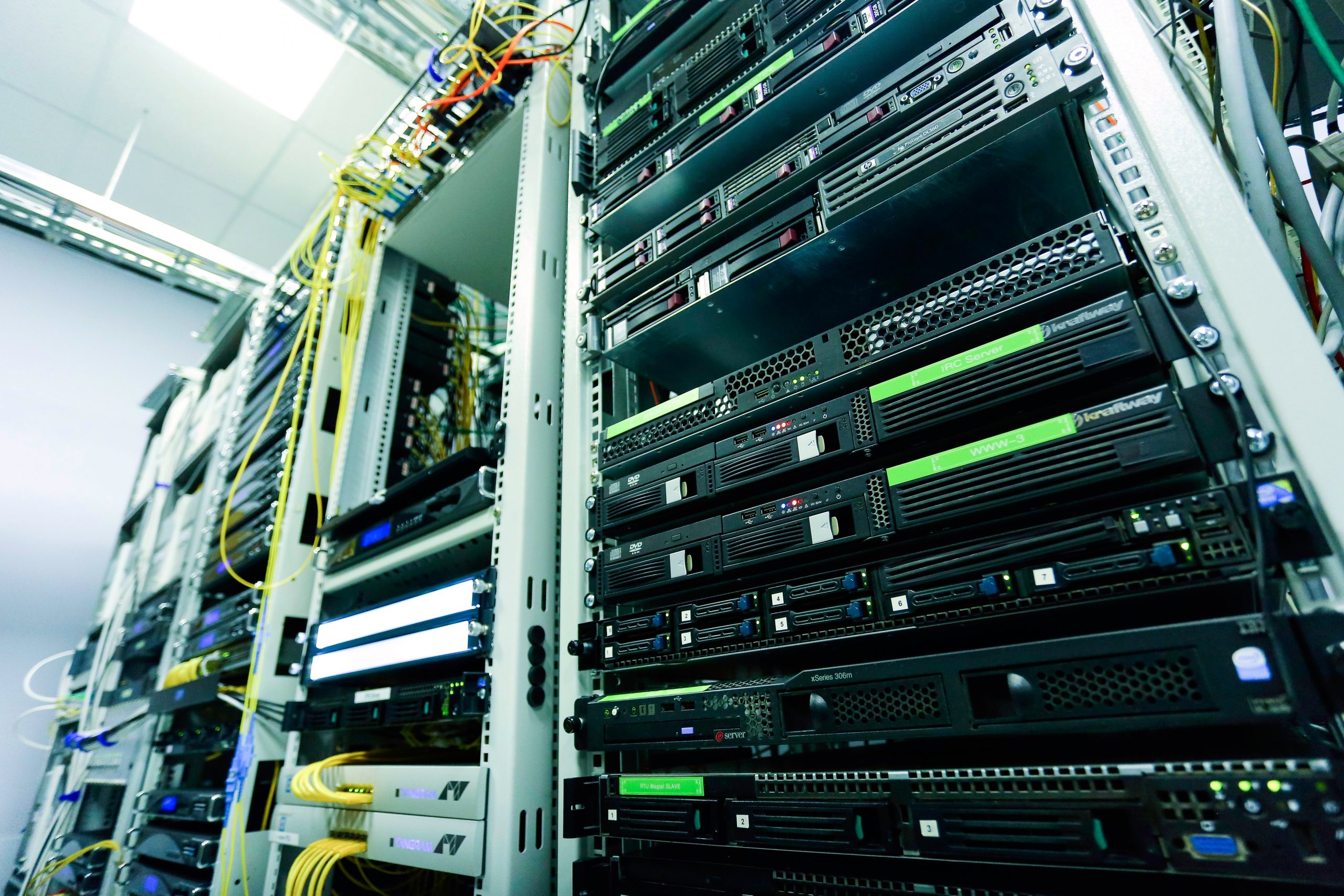 MANAGED BACK UP
Your priority is to manage the front operations of your business and ours is to help you manage the behind operations. Let LJT Systems Ltd create, store and manage the data back and storage of your data and processes so in any event you can be put back on track with the least disruption possible when a disaster occurs.
We use the latest storage solutions to ensure maximum security layers and encryption to keep your data safe but available when you need it.​
Is my data safe?
All data is encrypted, and password protected
Email Backup and Email Archiving solutions which are the fastest growing cloud backup solutions in the world.
Email and Microsoft 365 data is backed up safely and securely.
Email Archiving helps efficiently store, safeguard, manage and discover data from most email systems through Journaling.
Protect Microsoft 365 & Google Workspace Hosted Exchange, Open-Xchange, IMAP/POP, and websites.​
Adhere to compliance regulations with email archiving, eDiscovery and GDPR Responder with our cloud software platform.​
Restore, and migrate all business-critical email data when needed.​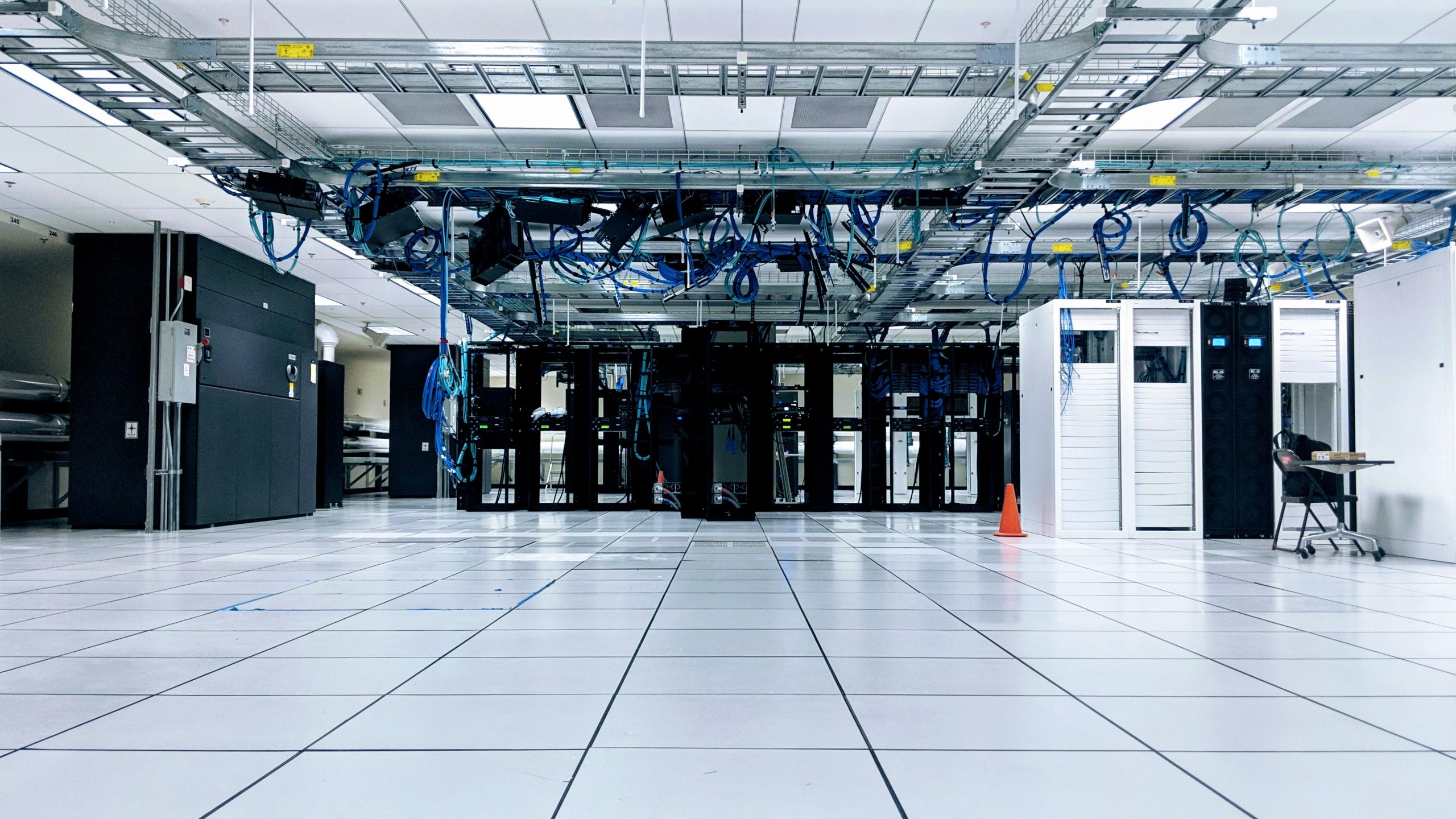 WE'RE THE RIGHT IT PARTNER FOR YOU
Keeping your data secure will ensure your business is never vulnerable.