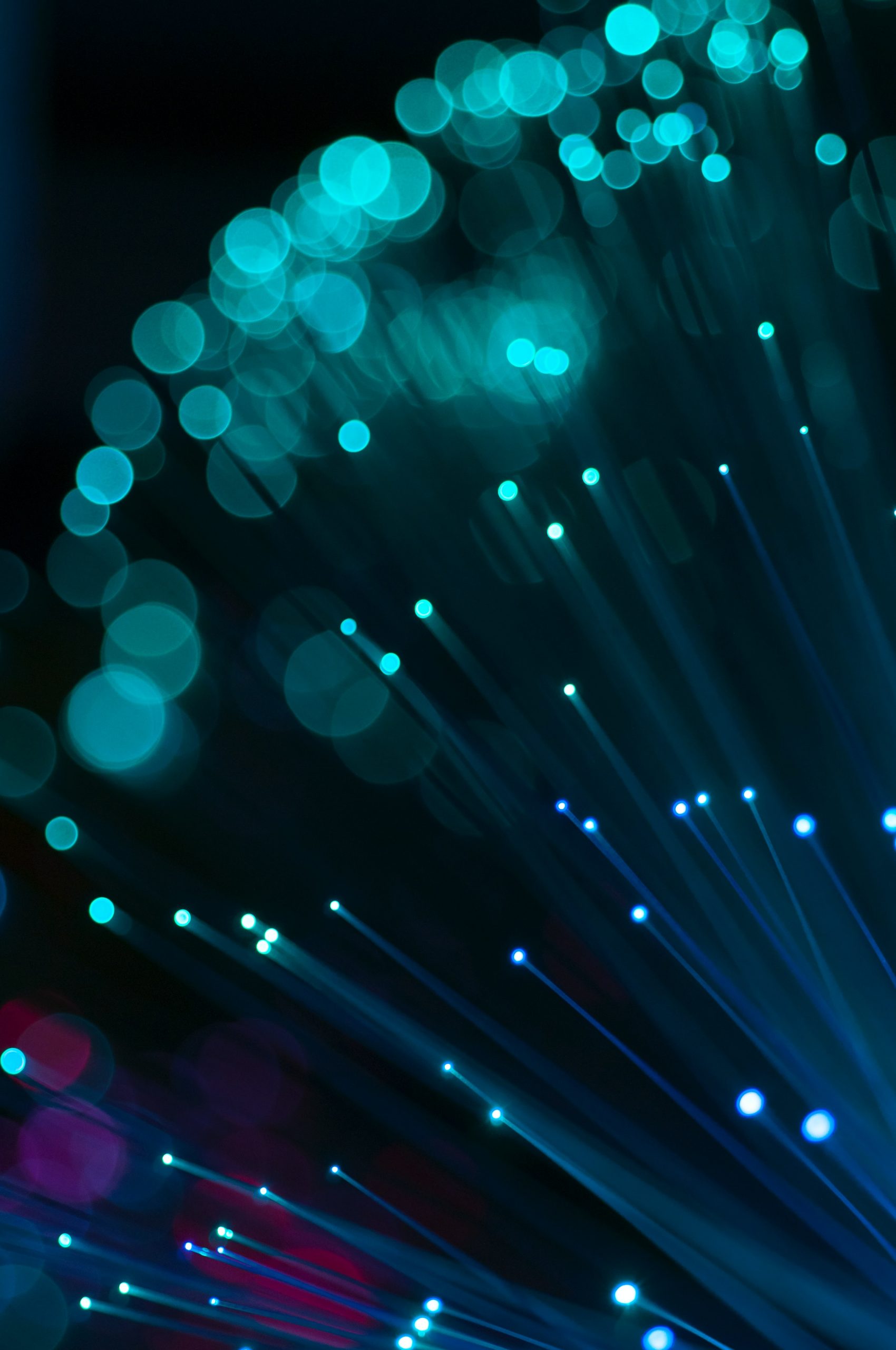 LEASED LINES & NETWORKING
Your business needs reliable, robust and fast connections. This is where LJT Systems Ltd excel.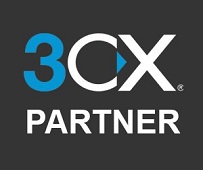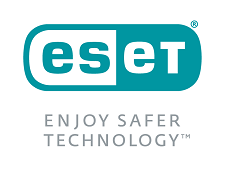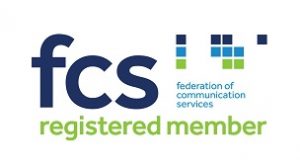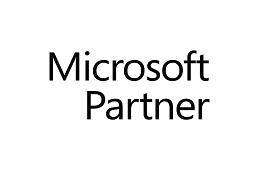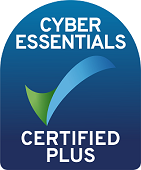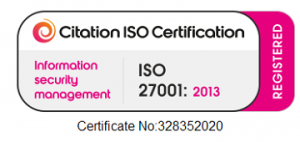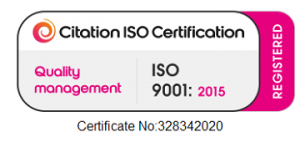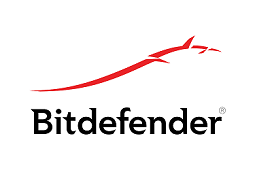 LEASED LINES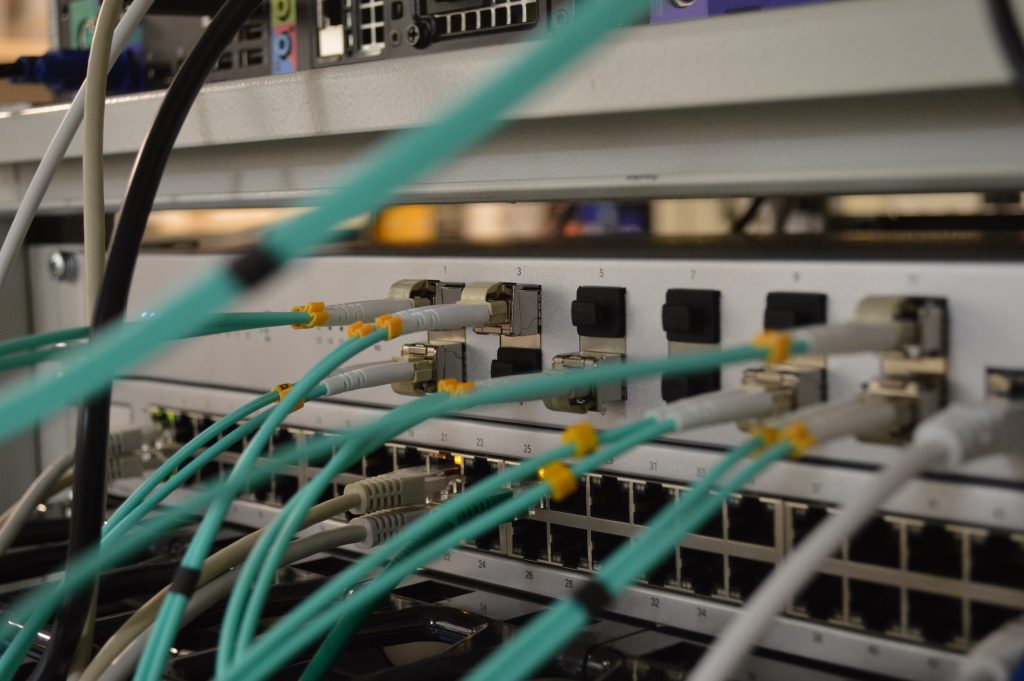 We are able to offer high quality, scalable, managed services that will suit the needs of your business.
Combining our network, IP telephony and UK based support allows you to be in total control of the connectivity needs of your business.​
Leased lines/ethernet services allow you to reduce the cost of your private networking.​
Connect to our network and receive dedicated, low latency, uncontended connections and high availability services for your voice and data traffic. Supported by robust, end-to-end SLAs that include top class UK-based support.​
MPLS – BASED WIDE AREA NETWORK
Converged Private Networks
Converged Private Networks (CPN) is our fully-managed MPLS-based WAN (Wide Area Network) solution that is ​ideal for multi-site businesses that want to improve service while reducing costs.
CPN delivers:
By fully integrating our market-leading IP voice products SIP Trunks with an MPLS core network, your business can benefit ​from having all your IP voice and data services supplied by a single supplier – with just one point of contact, one bill and one set of SLAs.​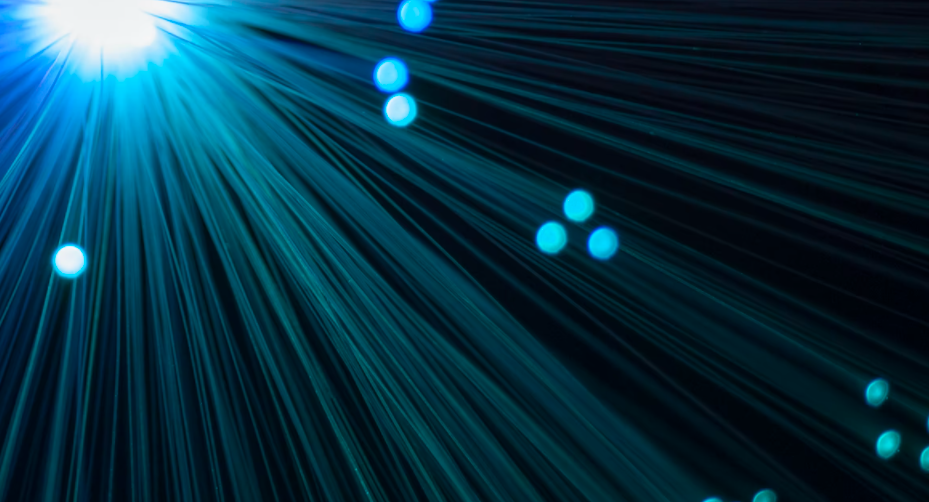 The core network we provide access to is a Multiprotocol Label Switching (MPLS)-based Wide Area Network (WAN) which enhances the inherent benefits of MPLS with the integration of the market-leading high quality IP telephony service we provide.​​
With LJT Systems Ltd supplied equipment installed at every site to enable end-to-end management of the network, performance can be monitored and managed centrally and effectively. The next-generation firewall is designed to be highly available and hosted within the cloud. This will protect all access to your businesses Virtual Private Network (VPN) and will ensure that users at every site, along with your remote workers, will receive the same real time protection against the latest cyber threats.​​​
VOICE NETWORKS
What are the advantages of our combined services?
-Combined broadband and ethernet provides the perfect platform for migrating your business to IP telephony.
-Your business will benefit from a single, robust SLA from a single service provider.
-Reduce your supplier and network management costs by replacing outdated systems in one simple cost.​
-Access to better bandwidth and performance helps to move your business into the cloud for a more reliable service.​
-One single supplier means more time to deal with day-to-day business as we take over the hard work.​
-Our support team will be on hand to resolve any issues and make changes to your network quickly and precisely.​