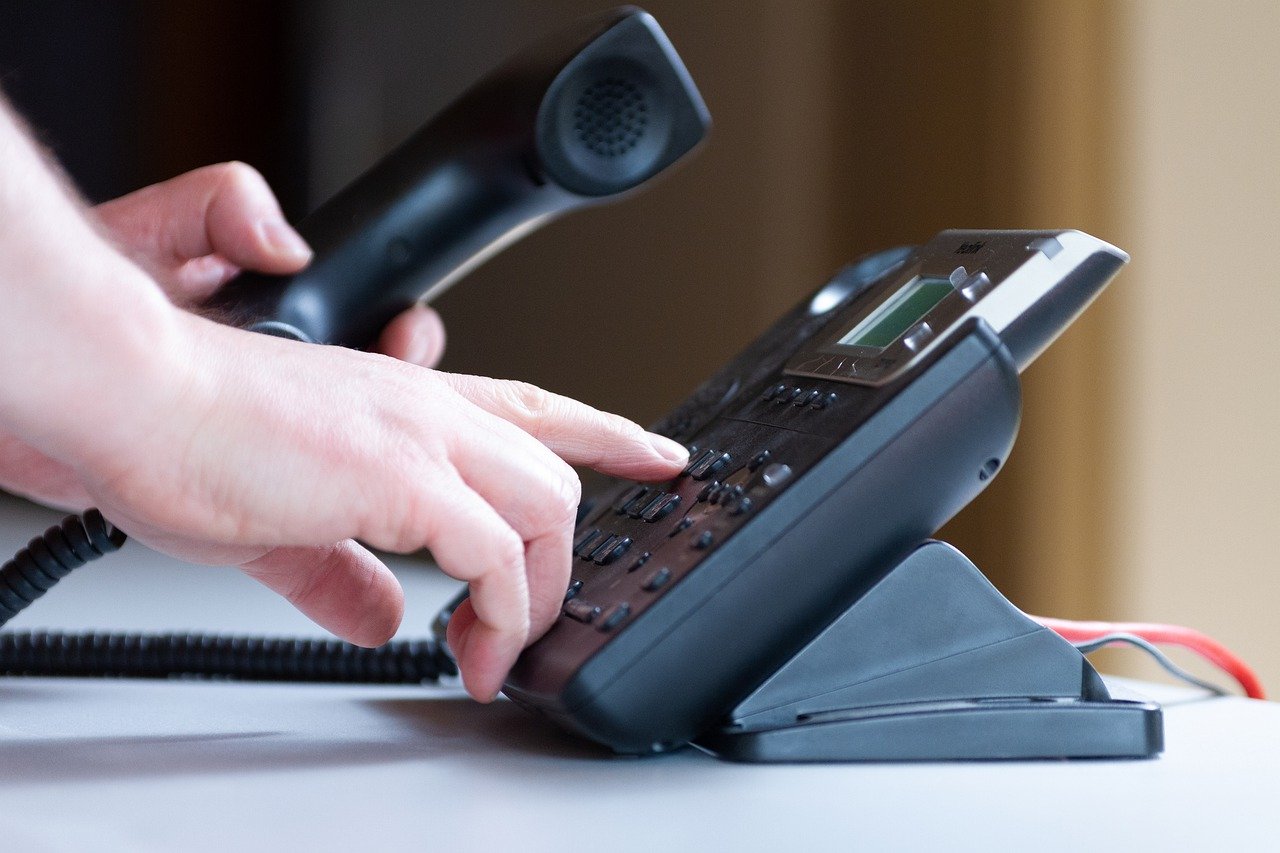 SIP TRUNKS
A cost-effective way to connect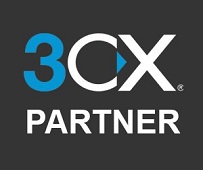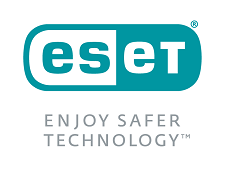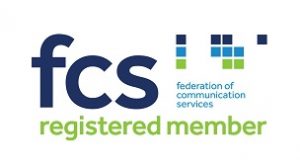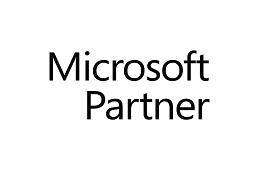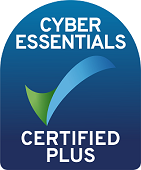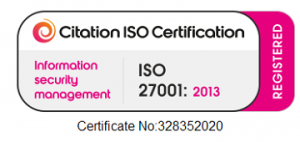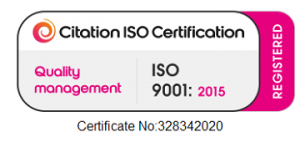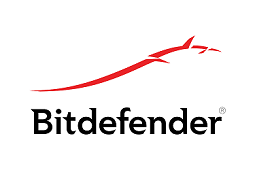 In simple terms…
SIP delivers a less costly, more reliable and flexible connectivity than standard ISDN over an IP connection. It has the potential to save up to 50% online rental charges and 25% or more on your call costs.​
The SIP trunk service can support multiple connections ranging from just two channels for small PBX using businesses to an unlimited number of channels for the large enterprise businesses and call centres.​
The SIP trunks we provide work seamlessly with all of the leading IP PBX brands in the UK market right now.
Any business equipped with a PBX can switch to over our SIP trunking service and will immediately benefit from a much more flexible, less expensive and more robust telephone service.​
Don't have a PBX? Why not consider our hosted phone system.​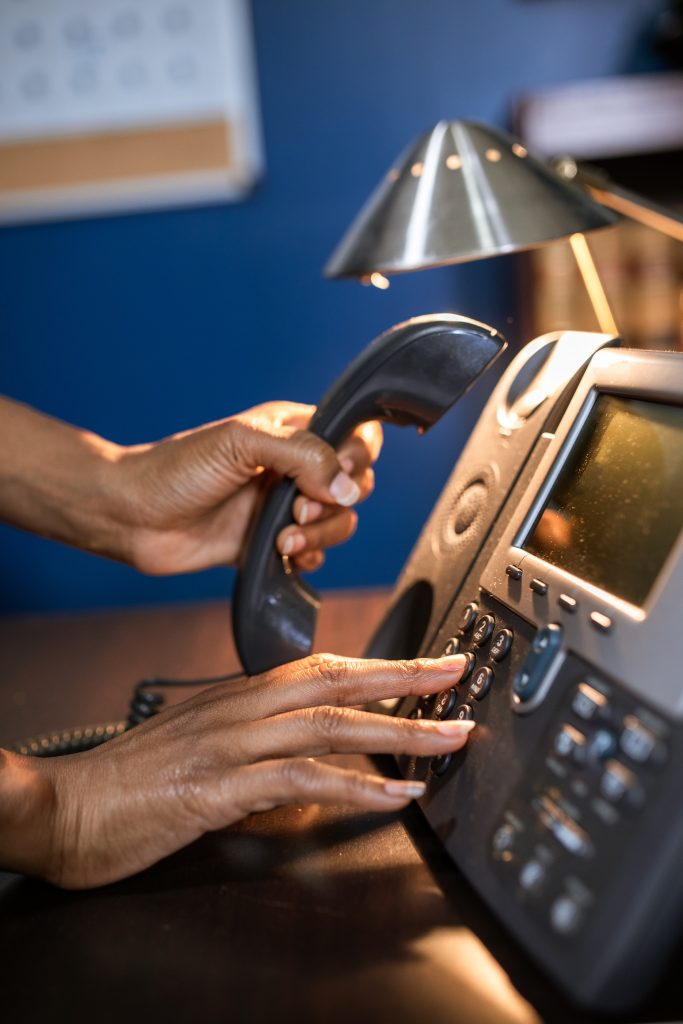 The benefits of SIP Trunks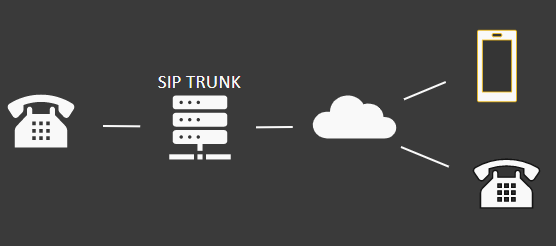 SIP Trunk Call Manager
SIP Trunk Call Manager will take your new SIP system beyond being simply another connectivity service and into a world of multi-feature applications.​