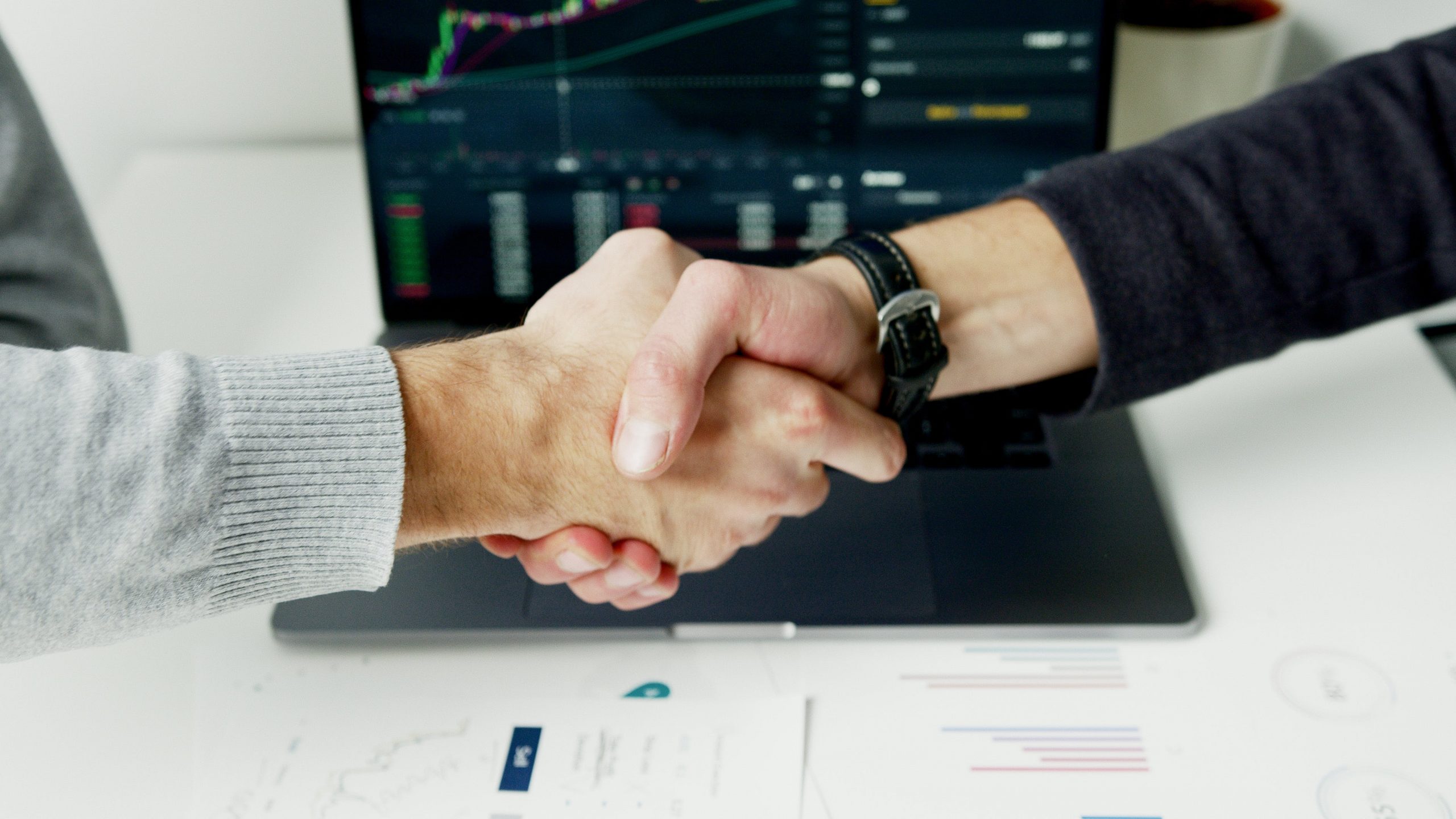 PARTNERS
Working with the most trusted partners in the industry to provide you with products and services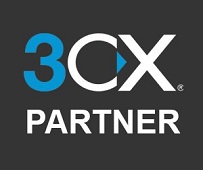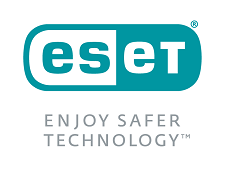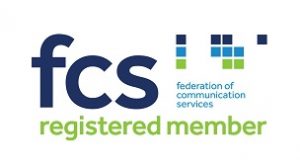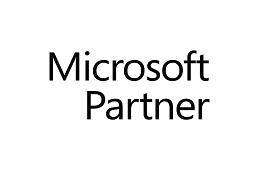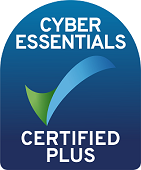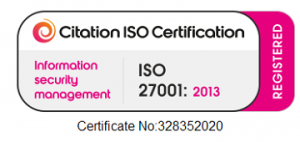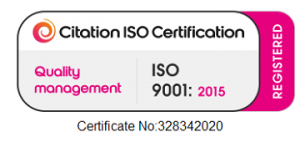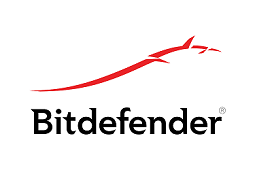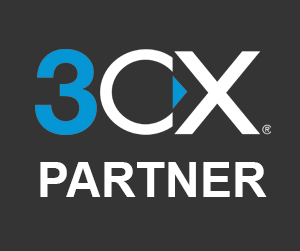 3CX is a software-based private branch exchange (PBX) based on the SIP (Session Initiation Protocol) standard.
It enables extensions to make calls via Voice over Internet Protocol (VoIP) services.
3CX can be deployed on Windows, Linux, Raspberry Pi and the Cloud is an IP business phone system that supports standard SIP soft/hard phones and VoIP services.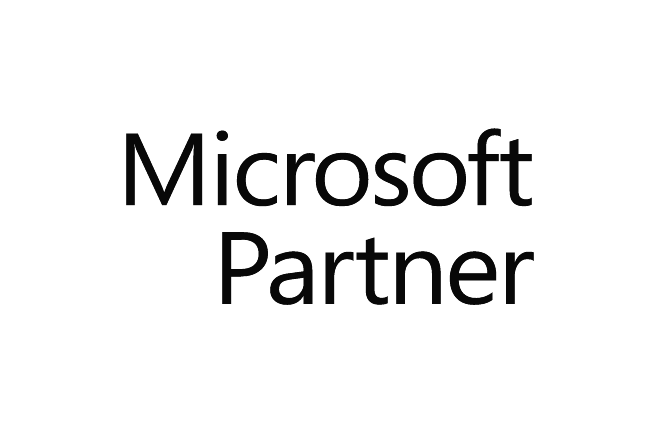 Microsoft Corporation is an American multinational technology corporation which produces computer software, consumer electronics, personal computers, and related services. ​
Founded in 1975, its best-known software products are the Microsoft Windows line of operating systems, the Microsoft 365, and edge web browser. ​
It is considered one of the Big Five companies in the U.S. information technology industry and has over 70% of the operating systems market share.​

VMware, Inc. is an American cloud computing and virtualization technology company headquartered in California is a subsidiary of Dell Technologies, founded in 1998. ​
VMware develops virtualization software. Virtualization software creates an abstraction layer over computer hardware that allows the hardware elements of a single computer processors, memory, storage, and more to be divided into multiple virtual computers, commonly called virtual machines (VMs). ​

Founded in 2006, Veeam Software is a privately held US-based information technology company owned by Insight Partners that develops backup, disaster recovery and modern data protection software for virtual, physical and multi-cloud infrastructures. ​
The name "Veeam" came from the phonetic pronunciation of the letters "VM" — virtual machine.​

Founded in 2002, Gamma is a leading provider of Unified Communications for voice, mobile and connectivity products for all business sizes as a Service (UCaaS) into the UK, Dutch, Spanish and German business markets.​
Benefit from a business-only network owned and run entirely by Gamma. Built from the ground up, the network enables them to deliver services more efficiently while offering high levels of automation and a governance structure that provides outstanding platform security and service continuity features.​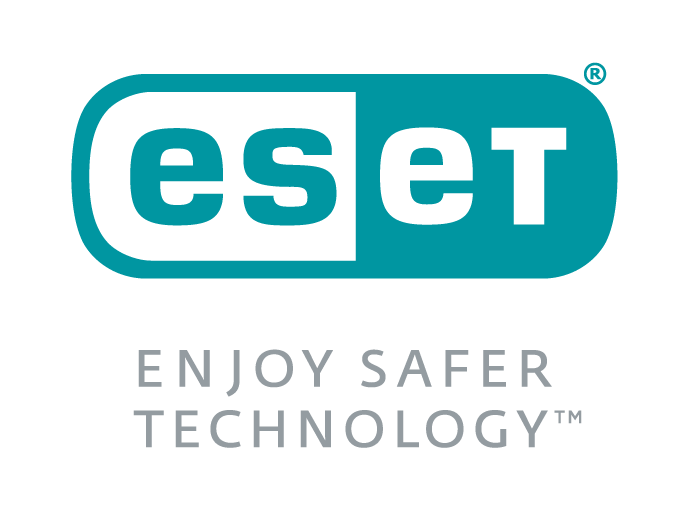 For three decades ESET have been helping people to protect their digital worlds. In that time, they have grown into a global brand with over 110 million users in 200 countries and territories.
ESET secures your computers and devices, and data, and keep your company know-how safe and secure.
ESET multifunctional remote security management tool for ESET business products across all operating systems, available both as cloud or on-premise.​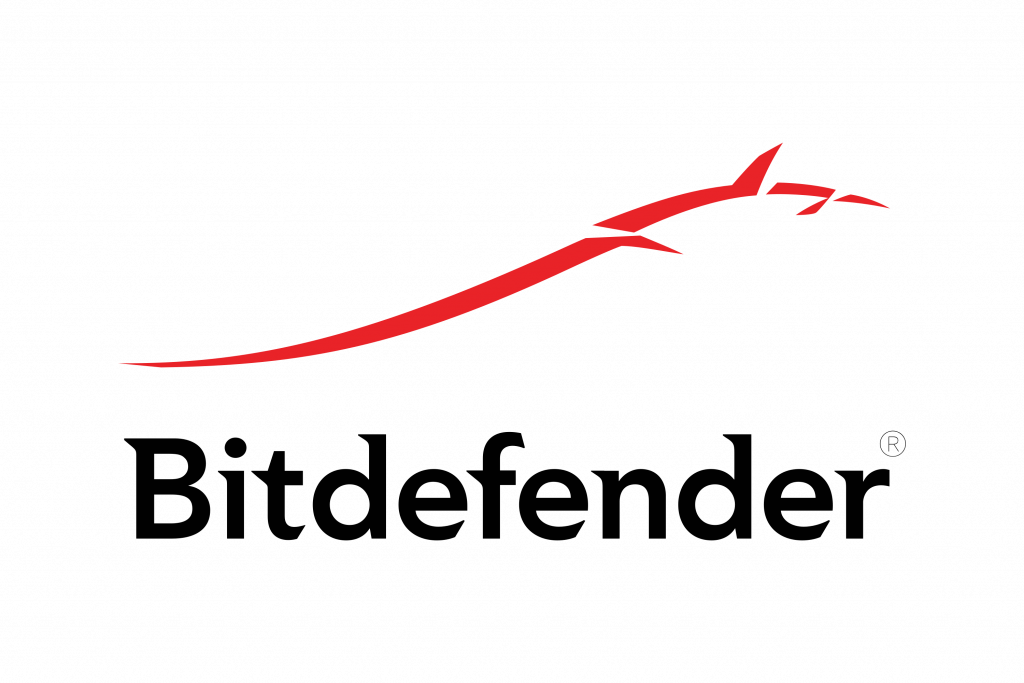 Bitdefender is a Romanian Cybersecurity technology company founded in 2001.
Bitdefender develops cybersecurity solutions for businesses and consumers.
Offering a range of products and services including endpoint protection, cloud security, and managed detection & response.
NordPass password manager launched in 2019.
It assists users by remembering complex passwords, auto-fills logins and online forms and lets you access it all from anywhere.
It helps users to organise their passwords and secure notes, keeping them in a single place – an encrypted password vault.
Proofpoint, Inc. is an Amertican enterprise security company based in Sunnyvale, California founded in 2002.
Proofpoint provides software as a service and products for email security, data loss prevention, electronic discovery, and email archiving.
It protects your people, data and brand against advanced threats and compliance risks.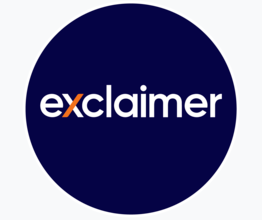 Exclaimer is a UK based information technology company founded in 2001.
It develops, sells and provides support for a suite of email utilities and cloud computing technologies designed for adding disclaimers, branding, and regulatory compliance for corporate email via personalised email signatures.