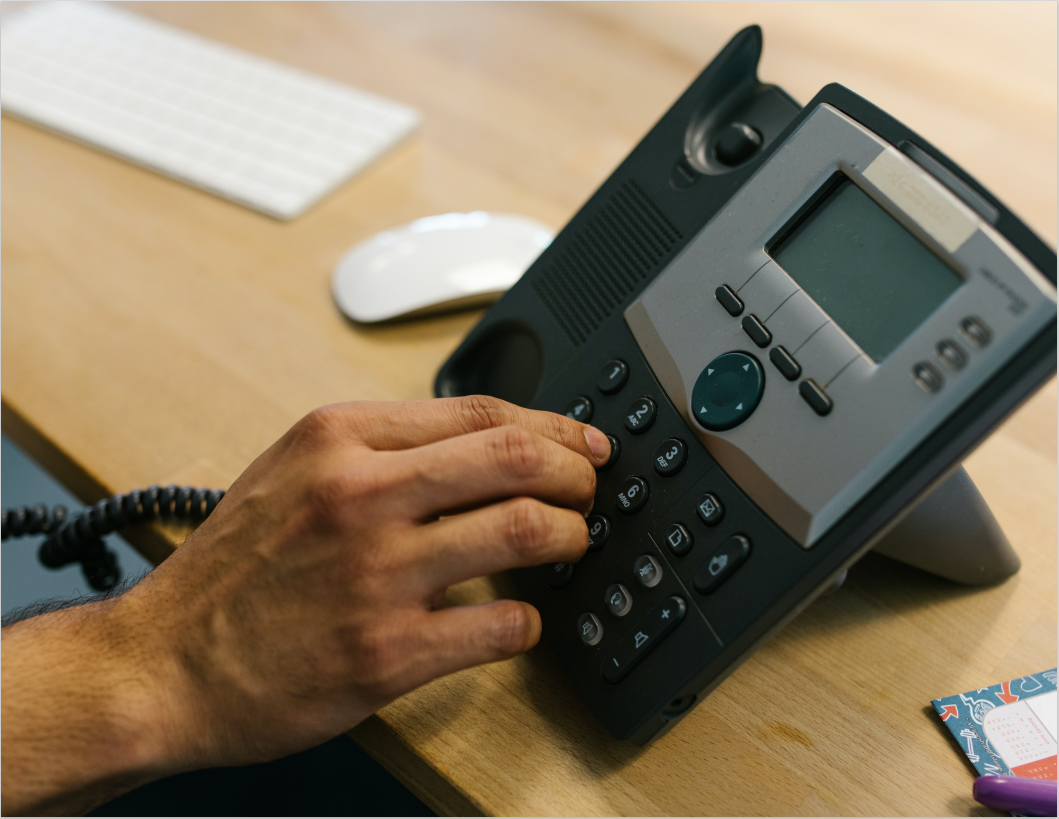 Gamma
Contact Centre solutions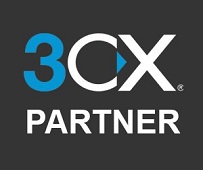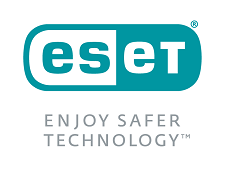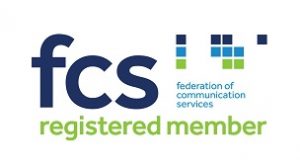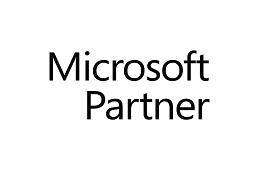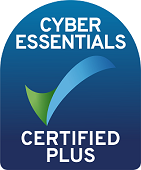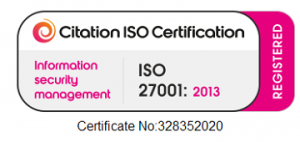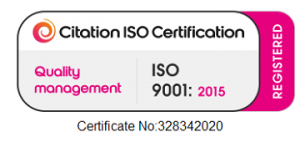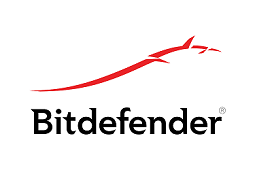 Horizon Contact
An integrated business communication and customer contact centre solution that simplifies customer interaction.​
Inbound
Inbound enables you to service yourself, securely making changes while benefiting from instant access to reports that meet your business timescales, not those of your network provider.​

Why choose LJT Systems Ltd as your Gamma Horizon Contact provider?
A service offered by LJT Systems Ltd is Horizon Contact which is a hosted telephony solution for all businesses that have inbound call requirements.
Horizon allows you to easily manage, monitor and control call centres from anywhere you wish.
Horizon Contact is a cloud-based contact centre solution that is designed specifically to work in conjunction with Horizon and Collaborate.​
If your business is dealing with inbound calls and this is a key process for you, then this is the ideal solution. Horizon Contact has an extensive range of inbound call centre capabilities that can be managed from an easy-to-use web portal.
Boost the productivity of your agents and improve the overall efficiency of day-to-day functions enabling you to offer the best service possible to your customers.
What are the benefits of Horizon Call Centre?
Easy set-up and configuration
Horizon Contact is simple to install and configure through the easy-to-use admin interface web portal and includes many standard business features.​​
Incoming calls
You are able to easily and quickly set up how incoming calls are allocated to agents based on call type.​​
Call queue messages
With Horizon Contact you can set up recorded messages to inform callers of current wait times and their queue position using real-time data collected from your system.​​
Assign agents to supervisors
Horizon Contact allows business to determine which agents are monitored by which supervisors in order to ensure availability in the event a call needs to be escalated.​​
Unavailable codes
When agents are unavailable to take calls, such as during breaks or when they are in training, a code can be selected to specify their non-availability. This allows for more accurate reporting, while giving more of an insight into the agent's behaviour through the working day.
Why choose LJT Systems Ltd as your Gamma Inbound provider?
Inbound is a service that provides online access to a full range of tools, including call routing, monitoring and management, to empower your business.​
'Manage incoming calls providing greater business efficiency, resilience, flexibility and of course better customer service.' ​
From basic call routing through to fully comprehensive call centre services, Inbound is sure to meet all your business needs.​
Inbound puts you in control so that you are no longer reliant on your network operator to make changes on your behalf. Enabling you to make changes securely and have instant access to critical reports that meet your business timescales and not those of your network provider.​
Using the Inbound online customer portal or mobile application you can set up call plans and then see how many calls your business is receiving; how many are being answered and how many are being missed. ​
What are the benefits of Inbound?
Instant call management always puts you in control​​
Inbound is a network telephony service which provides your business with instant online access to a full range of call routing, monitoring and management tools that help put you in control and help improve customer service.​​
Inbound can be used with any number, anywhere and from any device​​
Inbound is available on both geographic (01/02) and non-geographic (08/03) telephone numbers and can be easily accessed from any device through a secure user-friendly website.​​
Easy to use​​
Inbound is a jargon free, intuitive service enables you to become very productive, very quickly.​​
Can immediately be set up​​
Everything you need is online and directly feeds into our stable network, allowing you to instantly create or make changes to call plans, announcements and other features.​