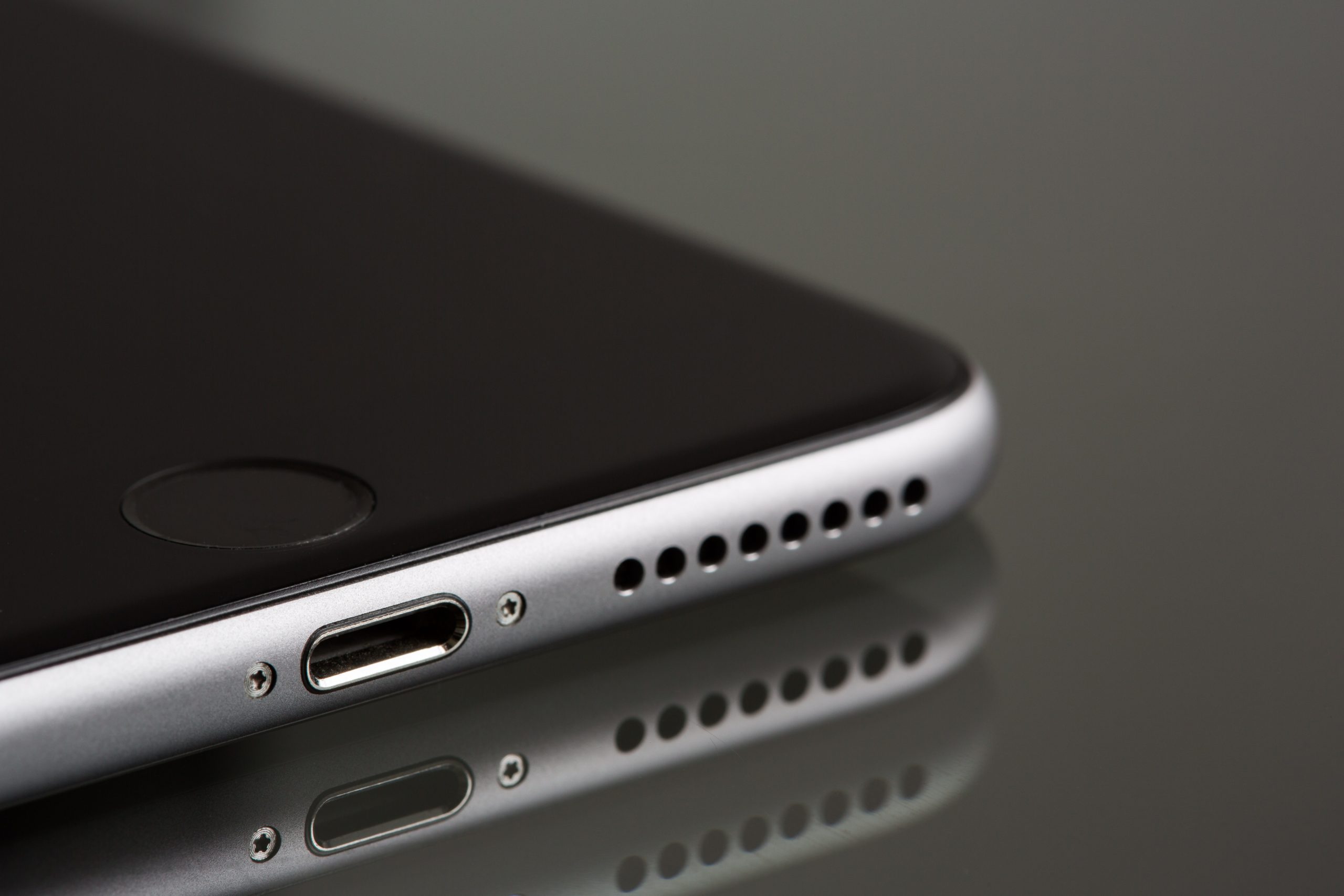 MOBILE SERVICES
Providing you with fast and reliable connectivity on the move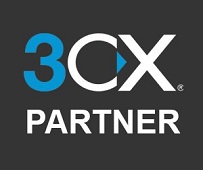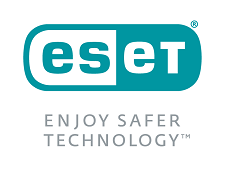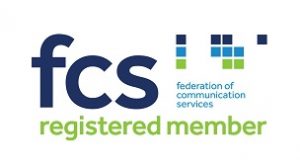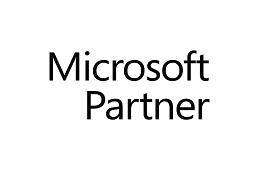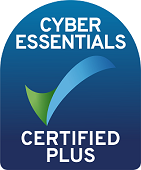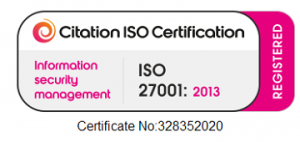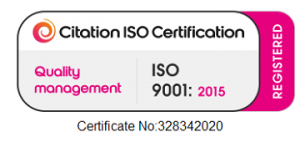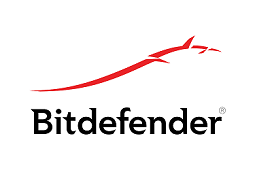 As a network provider LJT Systems Ltd provides top tier customer service and support.​
The mobile service offered is built exclusively for the UK business market, it has been designed to deliver improved coverage for both voice and data. With our mobile service your device will enhance and not hinder your ability to conduct business in a flexible manner.​​
Benefits of our Mobile solutions​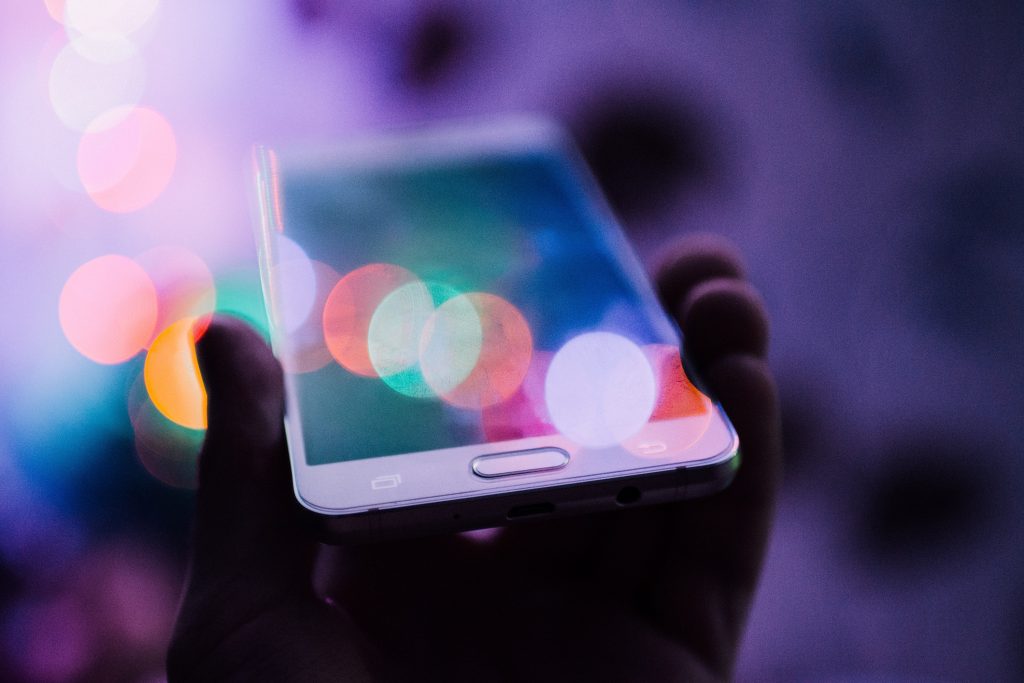 What makes LJT Systems Ltd mobile services different?​
We are partnered with one of the biggest and most reliable mobile data service in the UK. As well as the best mobile data service we also offer a great range of standard and optional features and business travelers' options.
LJT Systems Ltd can offer highly competitive on-net rates and are in the unique position to make fixed/mobile convergence an affordable reality for your business.
The voicemail offered by us has been built with the business end user in mind, with a range of advanced features such as increased message storage, customizable and flexible greeting options per number plus tailored greetings based on your business hours.​
LJT Systems Ltd has always been committed to excelling in customer service and support. Our UK based support teams are always on hand and are experts in both fault resolution and provisioning.​
Network Coverage​​
Being able to work efficiently when you are mobile is key to doing business so having access to the best UK network is crucial. LJT Systems Ltd will provide you with the best data SIM service available for your business, enabling you to work seamlessly whilst mobile, anywhere in the world.
MultiNet bolt-on enables you to connect to multiple networks over one SIM, ensuring your connection is un-interrupted. The MultiNet bolt-on will automatically move to the strongest network connection so your always contactable.​
To discuss your requirements contact us.​