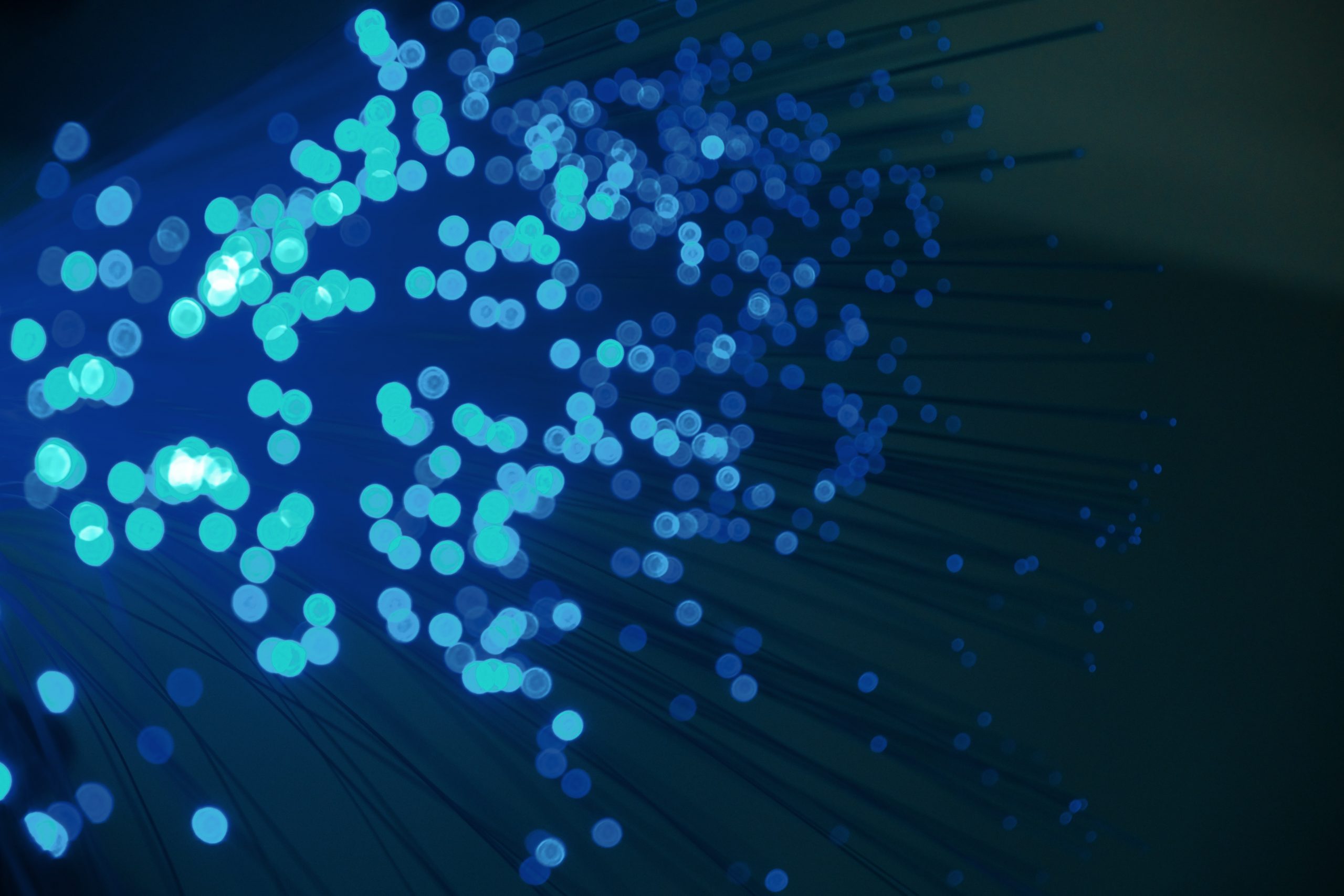 BUSINESS BROADBAND
Everything is connected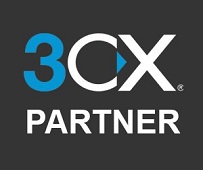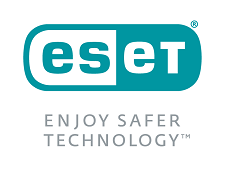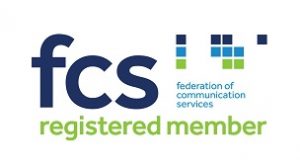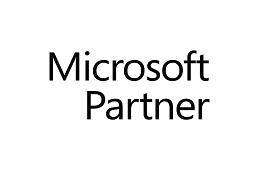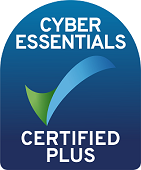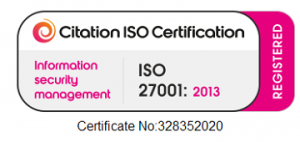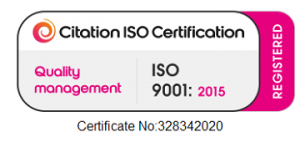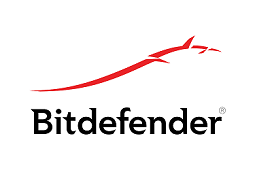 It is now more important than ever that you can connect reliably and with fast broadband speeds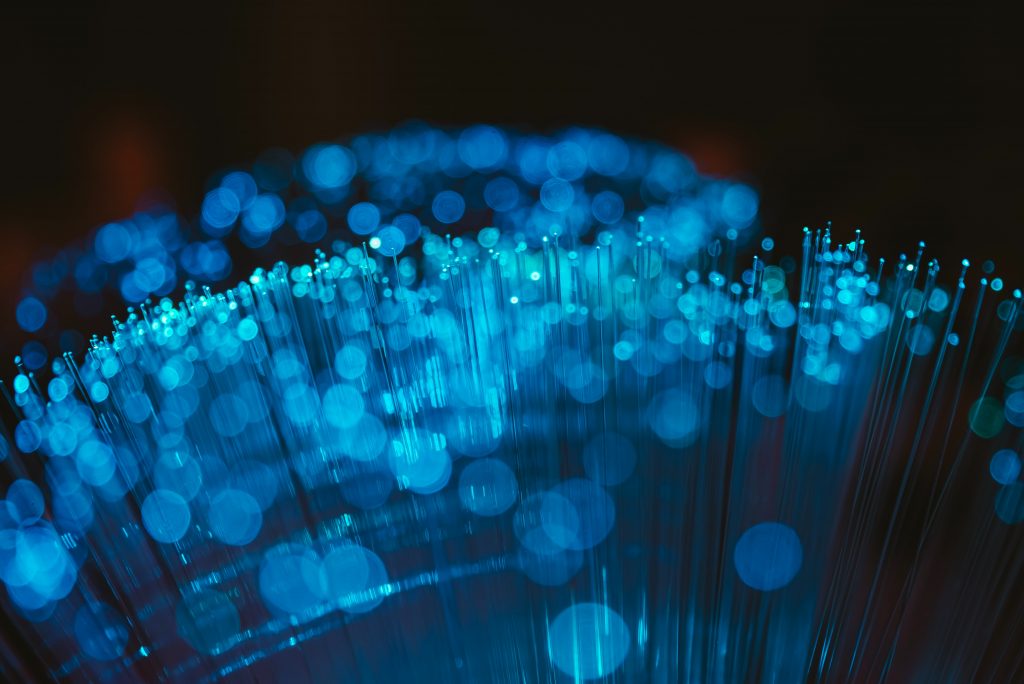 What are the benefits of Business Broadband?​
Great value for money​
We offer a wide range of competitively-priced services that will meet the voice and data requirements of your business. With all your services in one place you can benefit from one point of contact for both billing and support.​
Geographically-resilient network​
The network we provide offers reliability for all locations across the UK.​
Supporting successful broadband migrations​
We will fully support your business through the onboarding process and every aspect of the switch over.​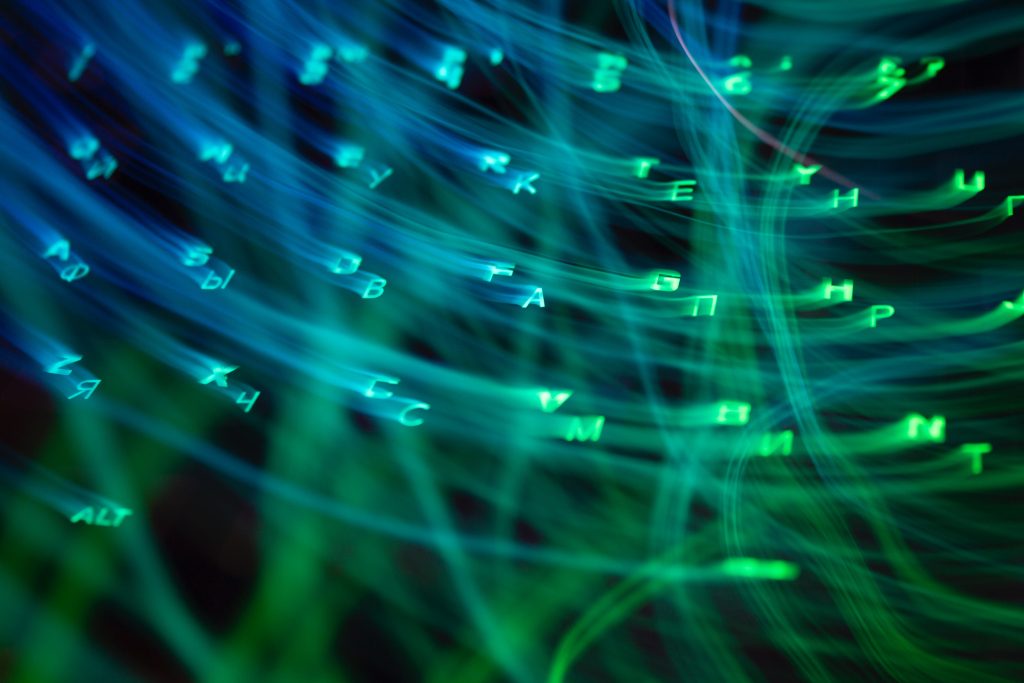 The business Broadband services we provide include Fibre using FTTC (Fibre to the Cabinet), Converged Broadband and Assured Broadband which is dedicated to the voice services we provide.​
The business Broadband we provide has been designed exclusively for the business market.
The network has been constructed to serve high-quality products and services and this is supported by our highly-skilled group of UK-based support staff.
The Assured services we provide are designed for IP telephony, whether that be a SIP Trunk, or the Horizon hosted voice service.