SOFTWARE AS A SERVICE
Software solutions that can streamline your business operations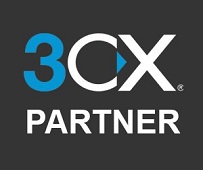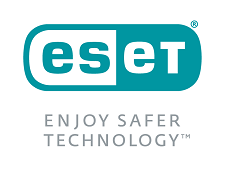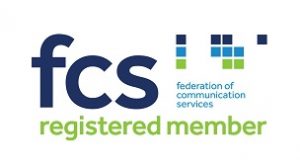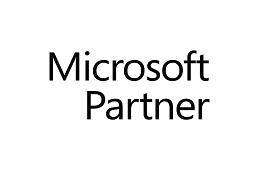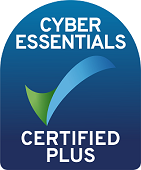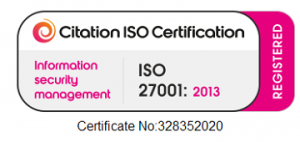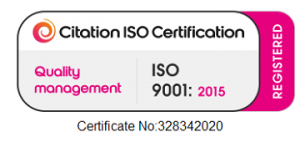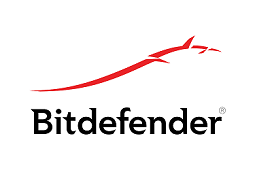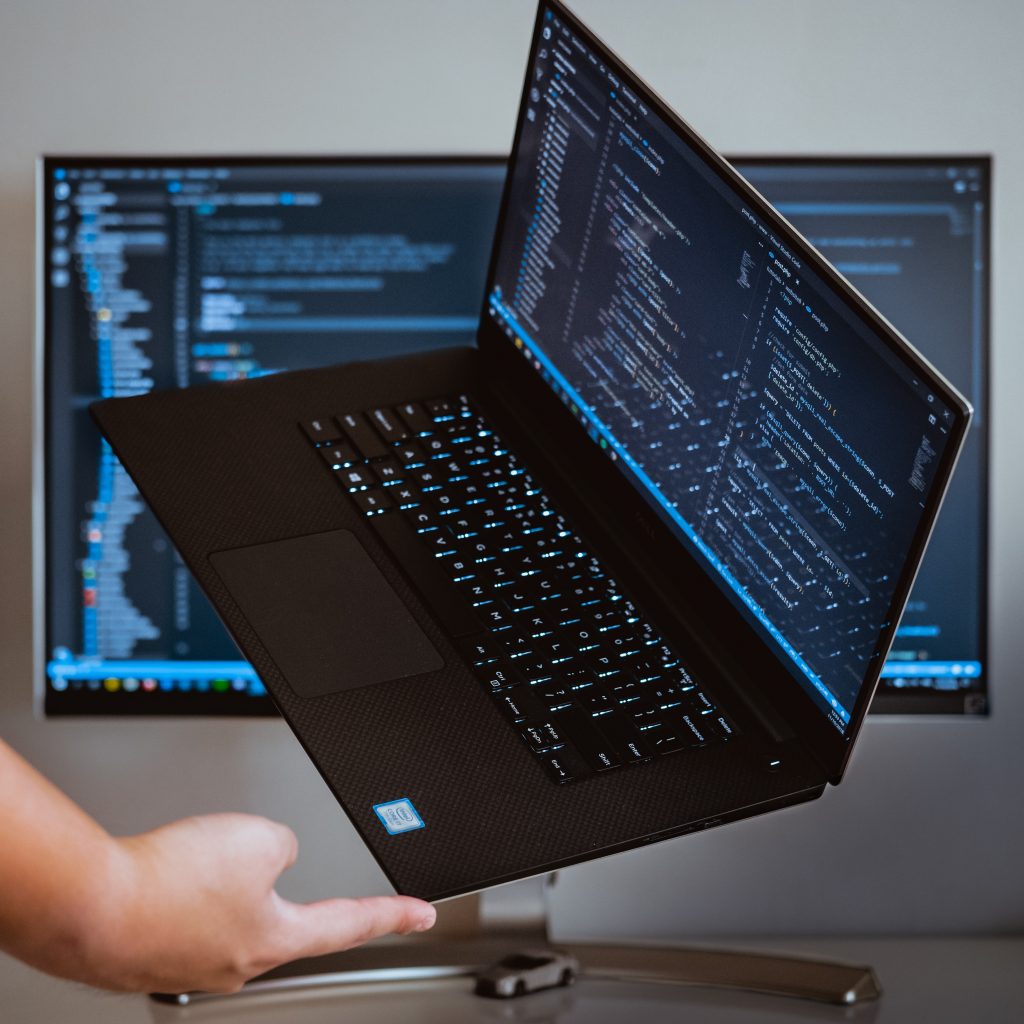 LJT Systems Ltd. are partnered with some of the Industry's leading technology providers so we can make sure your business has everything it needs to be a success. ​
Our dedicated team can guide you on the best solutions to suit your company operations and ensure optimal performance and productivity for your team. ​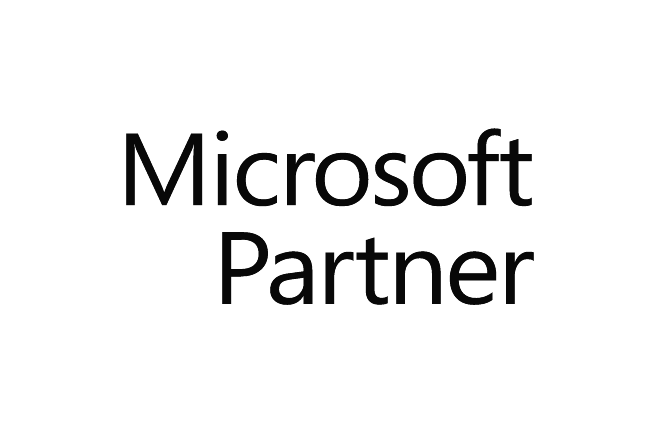 At LJT Systems Ltd we offer a host of Microsoft services. With Microsoft being the largest operating systems provider worldwide. We know that we can find a solution for all business functions. ​
Microsoft Azure is a cloud computing platform for building, deploying, and managing services and applications, anywhere offered by Microsoft.

It can provide everything a business needs to run all or part of its information technology operations virtually.

As a basic definition, Azure is Microsoft's operating system for cloud computing.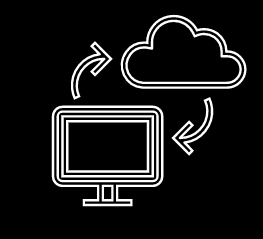 What is cloud computing?
Cloud Computing is simply the practice of using the internet for various services like hosting, accessing, processing, storing of data without requiring any physical storage or running programs on your own hardware​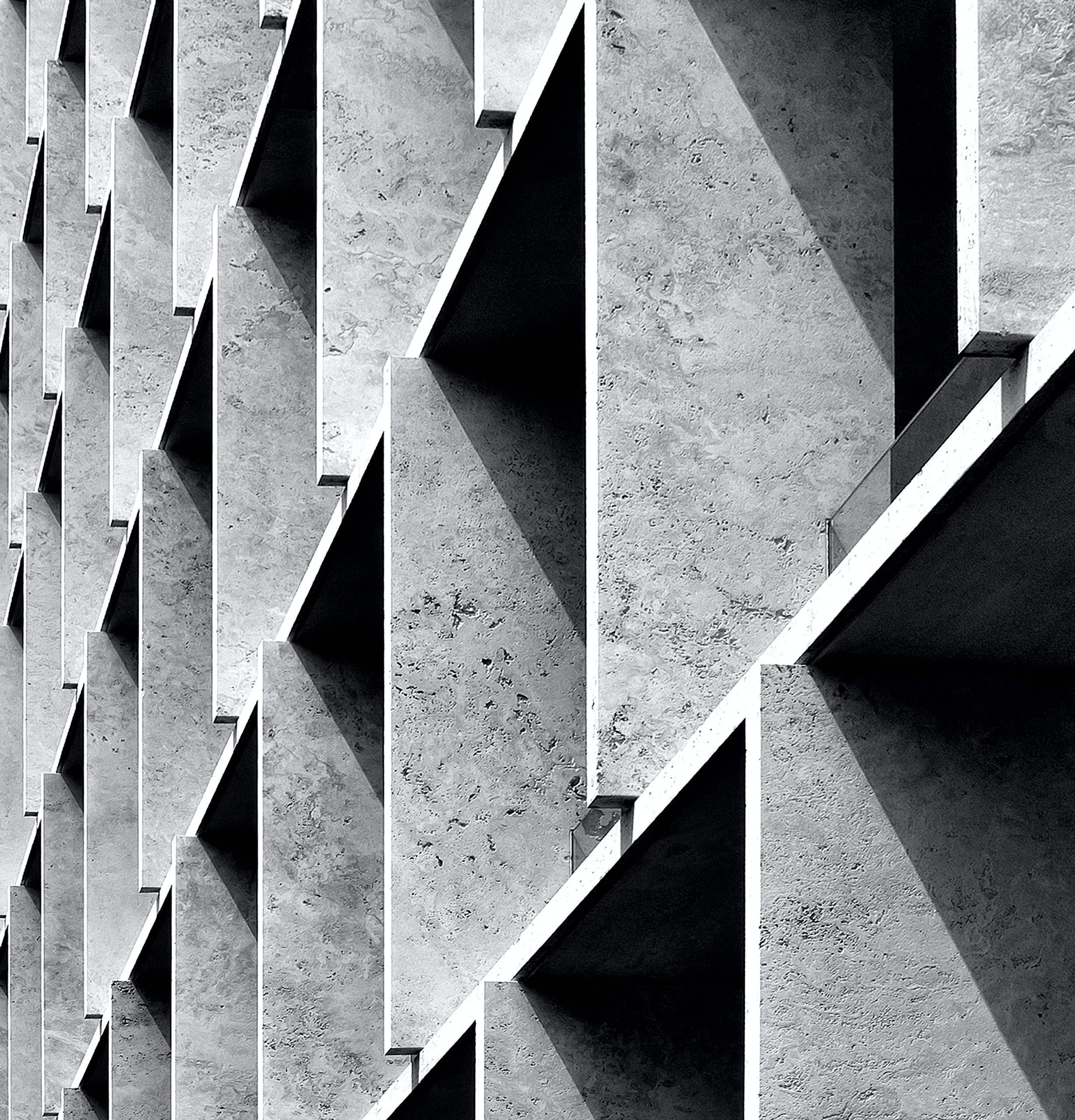 Why not scale up your operations on Azure?
What does Microsoft Azure offer?
There are many services offered by Azure but in broad terms it is a web-based platform on which applications and services can be built, tested, managed, and deployed.

Due to its accessible nature and scalability Azure can be used by companies of every size. Microsoft Azure is the industry's leading solution for going partially or totally cloud-based.​

A wide range of Microsoft's software as a service (SaaS), platform as a service (PaaS) and infrastructure as a service (IaaS) products are hosted on Azure. There are many tools within the platform that can be used to excel your IT performance dramatically.
MICROSOFT 365 APPLICATIONS
Microsoft 365 is a subscription service that combines productivity applications that are necessary for businesses, all of which are enabled over the cloud.
Microsoft Word
This app is a word processing program and allows documents to be created, typed and saved.
Microsoft PowerPoint
This app is for presentations and allows users to create and display information ranging from a basic slide to videos.
Microsoft Publisher
This app is for desktop publishing and is a way to create graphic designs.
Microsoft SharePoint
This app is for document managements and allows your team to manage work remotely and together.
Microsoft OneNote
This is a note taking application that allows users to take notes and provides a place for all your notes which can be organized in individual sections.
Microsoft Excel
This app is a spreadsheet, and allows users to organize, format and calculate data using formulas.
Microsoft OneDrive
This app is for storage. It allows users cloud storage and protects their files, allows you to share with others and access them from anywhere on all your devices.
Microsoft Outlook
This app is an email program that allows users to send and receive email on their computer.
Microsoft Teams
This app is for chat and video and allows members to be integrated with each other and have conversations all in one place.
LJT-MTD
What is Making Tax Digital (MTD)?
Making Tax Digital (MTD) is part of HMRC's vision to digitalize the UK's tax system and make it easier for businesses and individuals to keep on top of their taxes.​
All businesses with a taxable turnover above the VAT registration threshold are required to submit their VAT Returns electronically, via MTD compliant software.​
LJT VTAPE V2
Our secure digital dictation service allows you to record and transcribe your dictation anywhere, at a time that suits you.
MIGRATION/INSTALLATIONS
Whether planning for a new IT System, upgrading or replacing old equipment, LJT Systems Ltd can fully manage the installation and migration allowing you to concentrate on your day-to-day business operations.
Having a new IT System installed may seem overwhelming but with the right support and advice this need not be the case. Our team will help and support you through the entire process.
We do not believe in a one-size-fits-all approach, so each and every company we work with has their own tailor-made solution.​
We will work closely with your business so that we can understand your needs and deliver the best and most cost-effective option.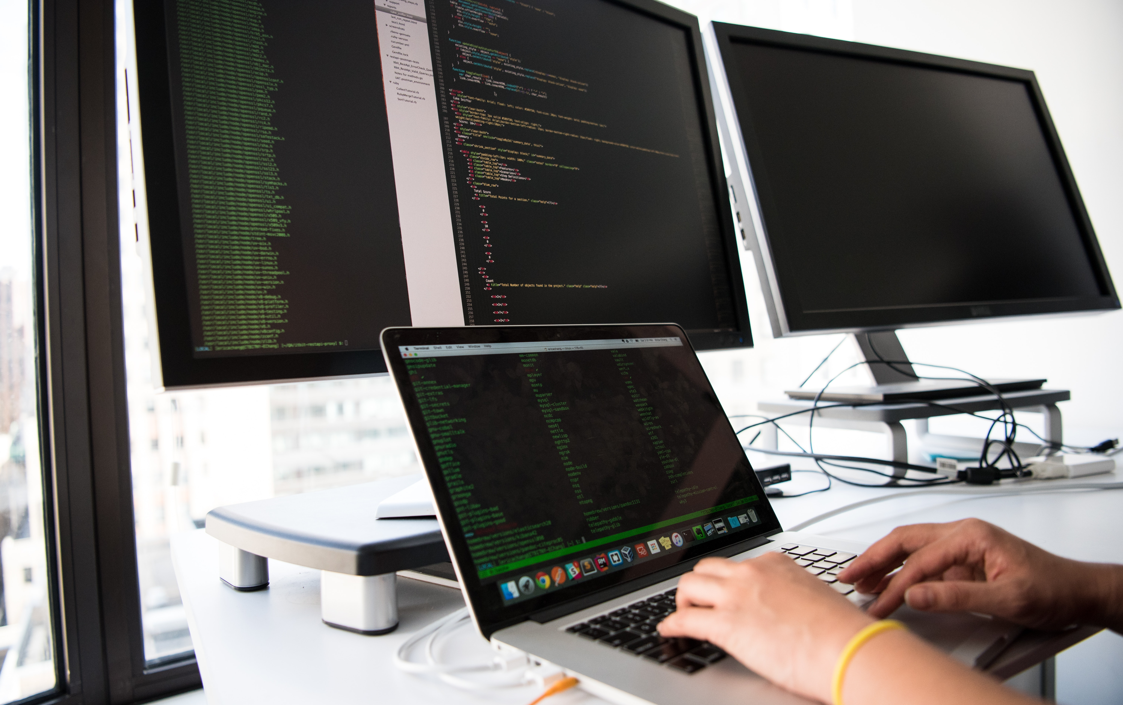 WE'RE THE RIGHT IT PARTNER FOR YOU
As a trusted partner of the industry's largest technology providers, we have everything you need for continued success