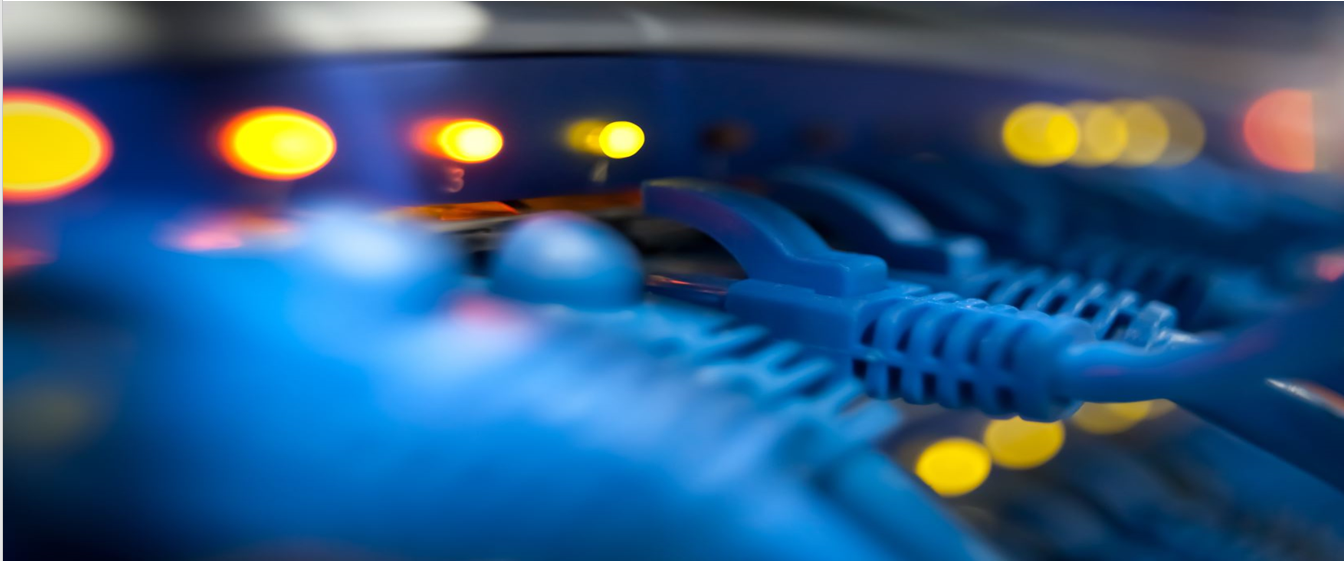 ISDN IS SWITCHING OFF
Here is what you need to know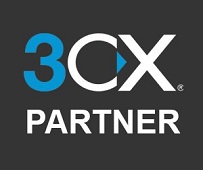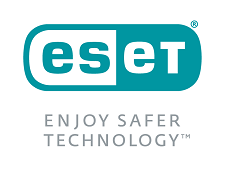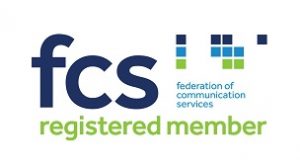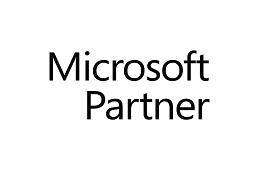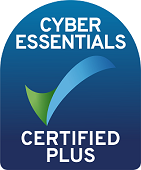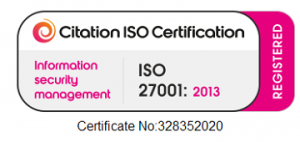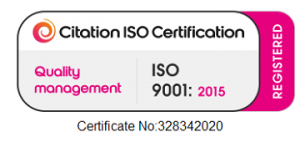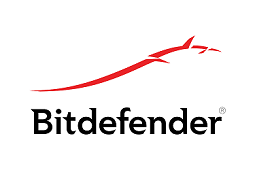 What is ISDN and PSTN?
The ISDN or Integrated Services Digital Network is a circuit-switched telephone network system that transmits data and voice over a digital line. PSTN or Public Switch Telephone Network is the original telephone network system which is owned by the BT Group (UK)​.
Why is it switching off?
As with all technological advancement, progress requires change. The infrastructure that underpins PSTN and ISDN has been significantly upgraded since it was first launched in the 1980s. All the major telecoms companies in the UK and across the globe have invested heavily in VoIP by moving all their services to IP for a faster more reliable service with less disruption.
What does this mean for my company and what are the alternatives?
The future of communications lies in VoIP and SIP. Using just an active internet connection, VoIP enables voice and video calls on a global scale. This significantly reduces call costs and is easier to administer and less disruption as there are no physical lines to be installed on your premise.​